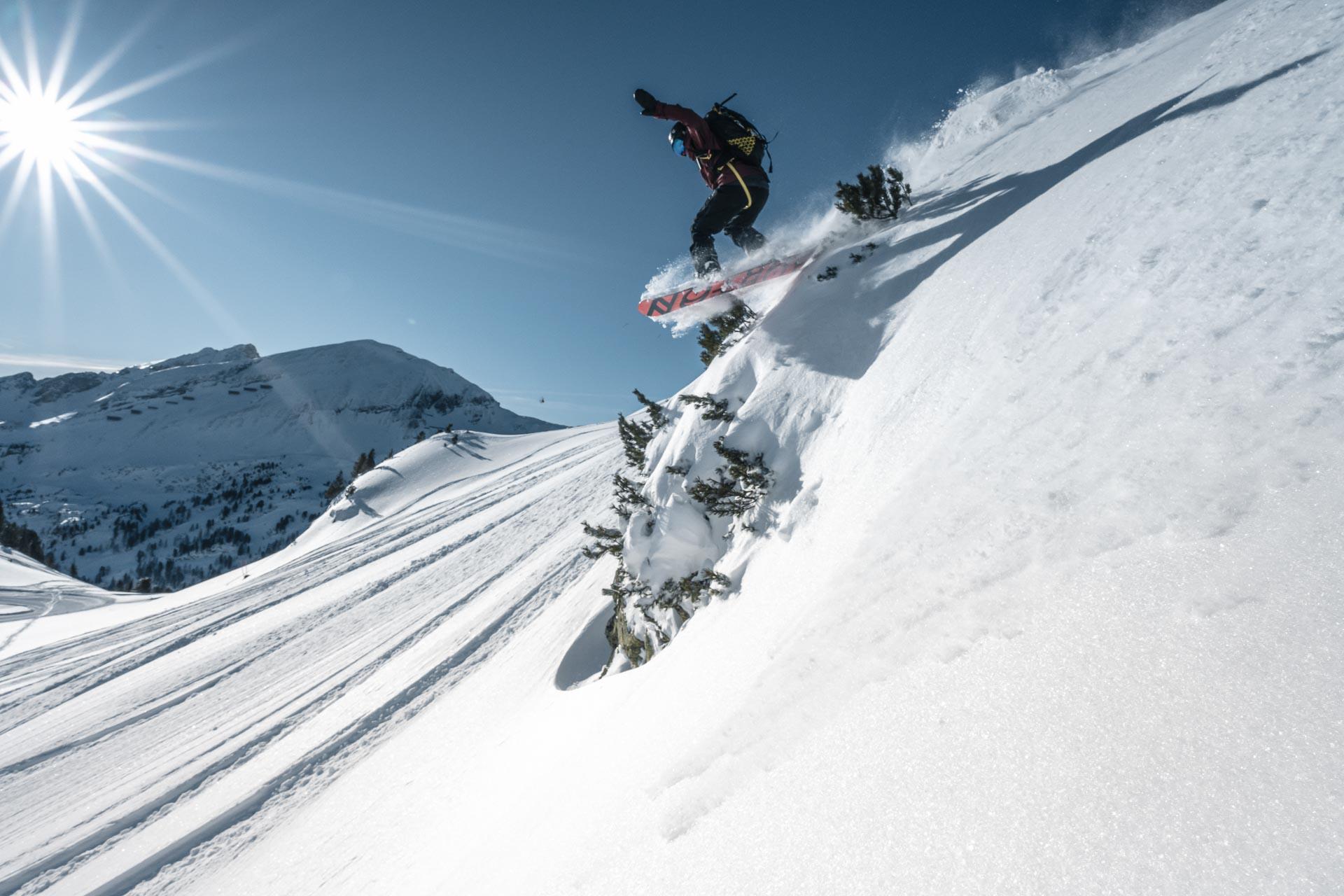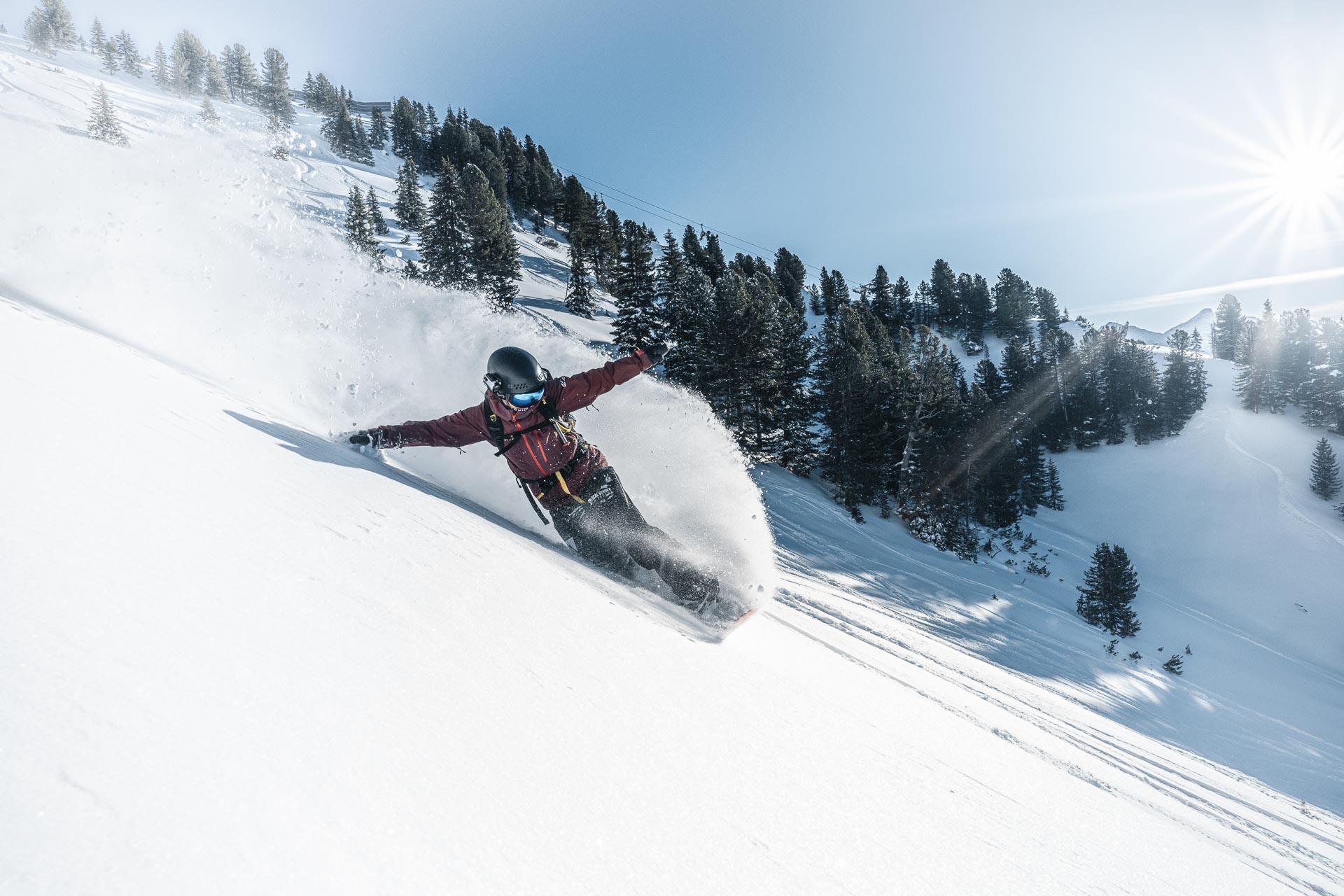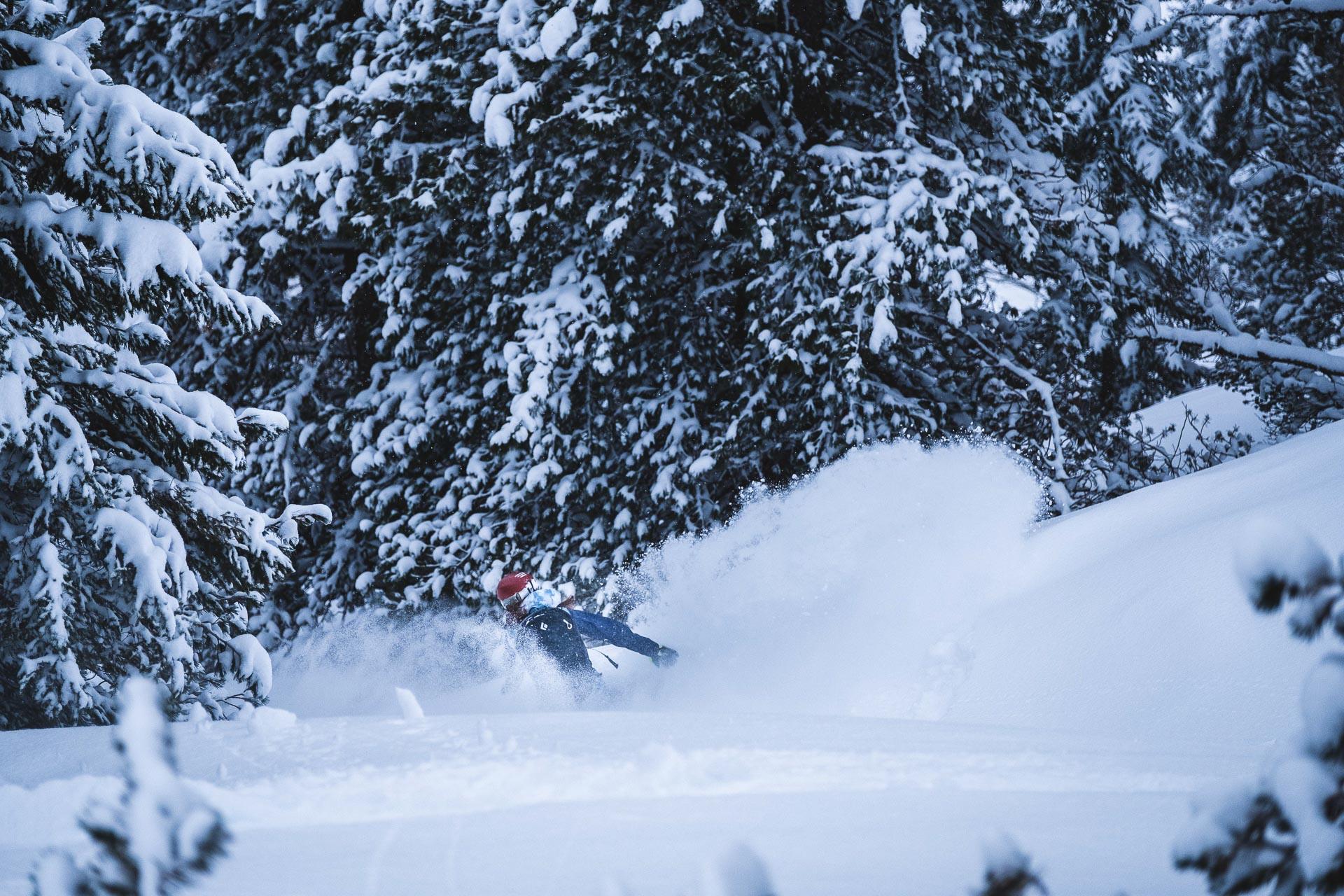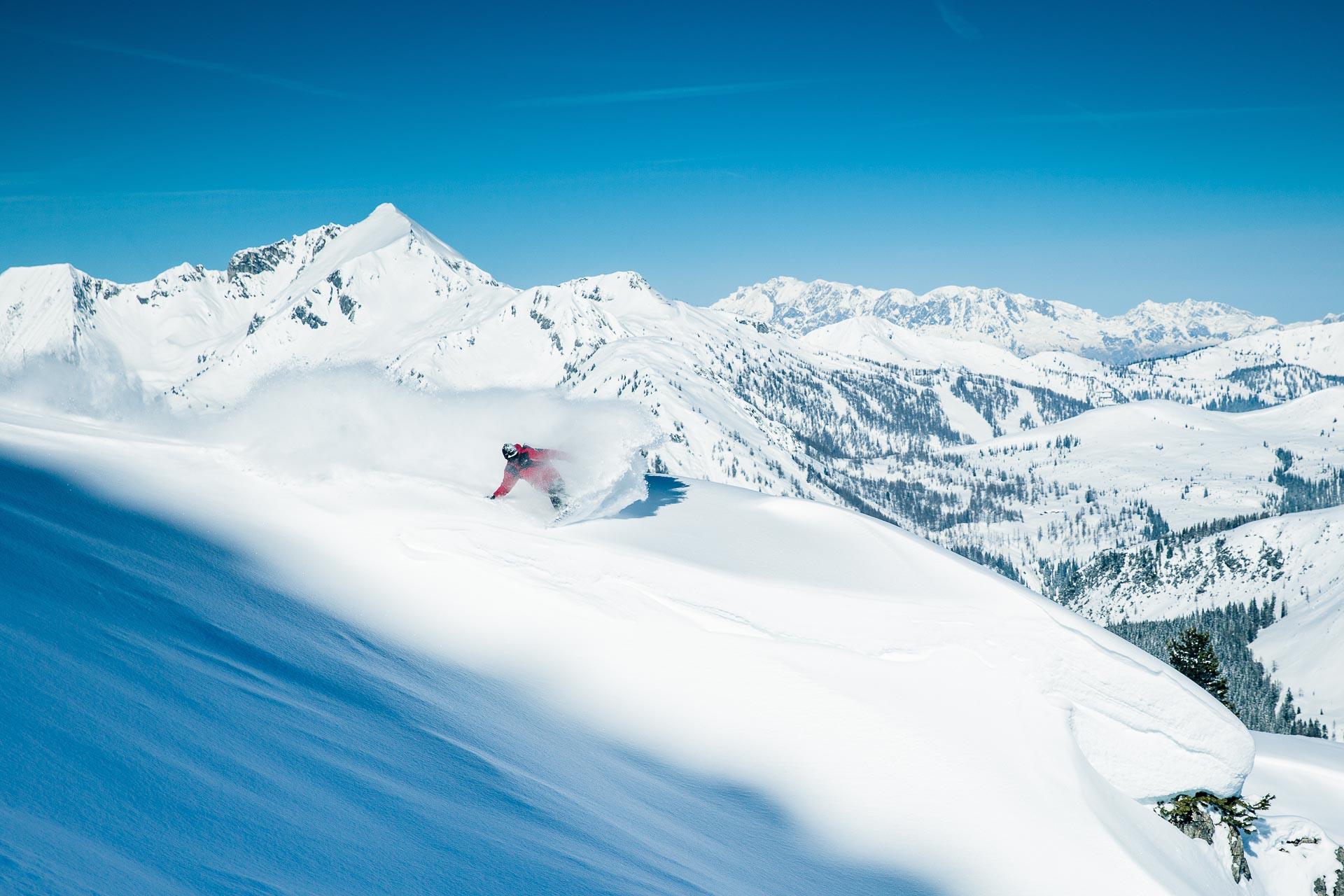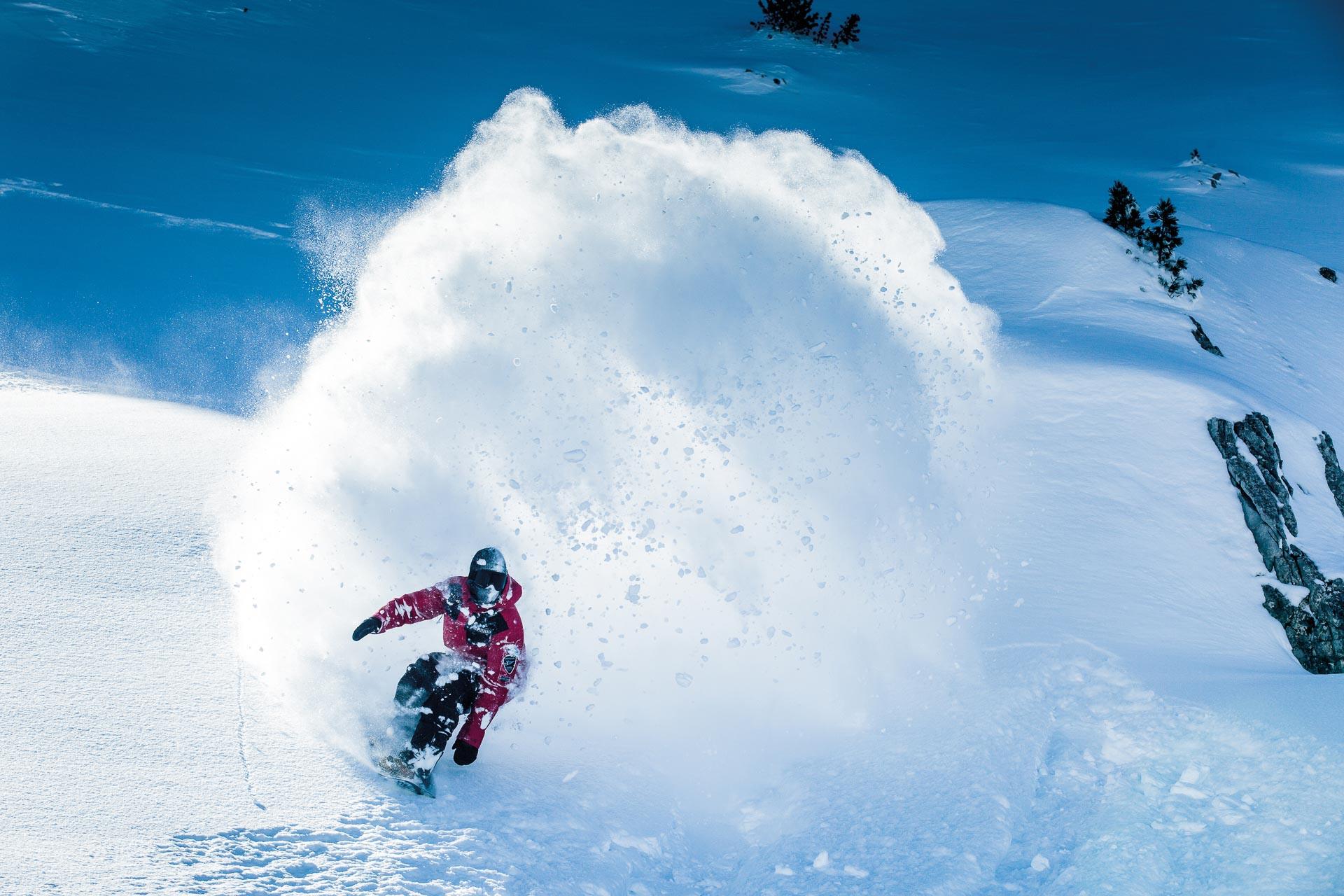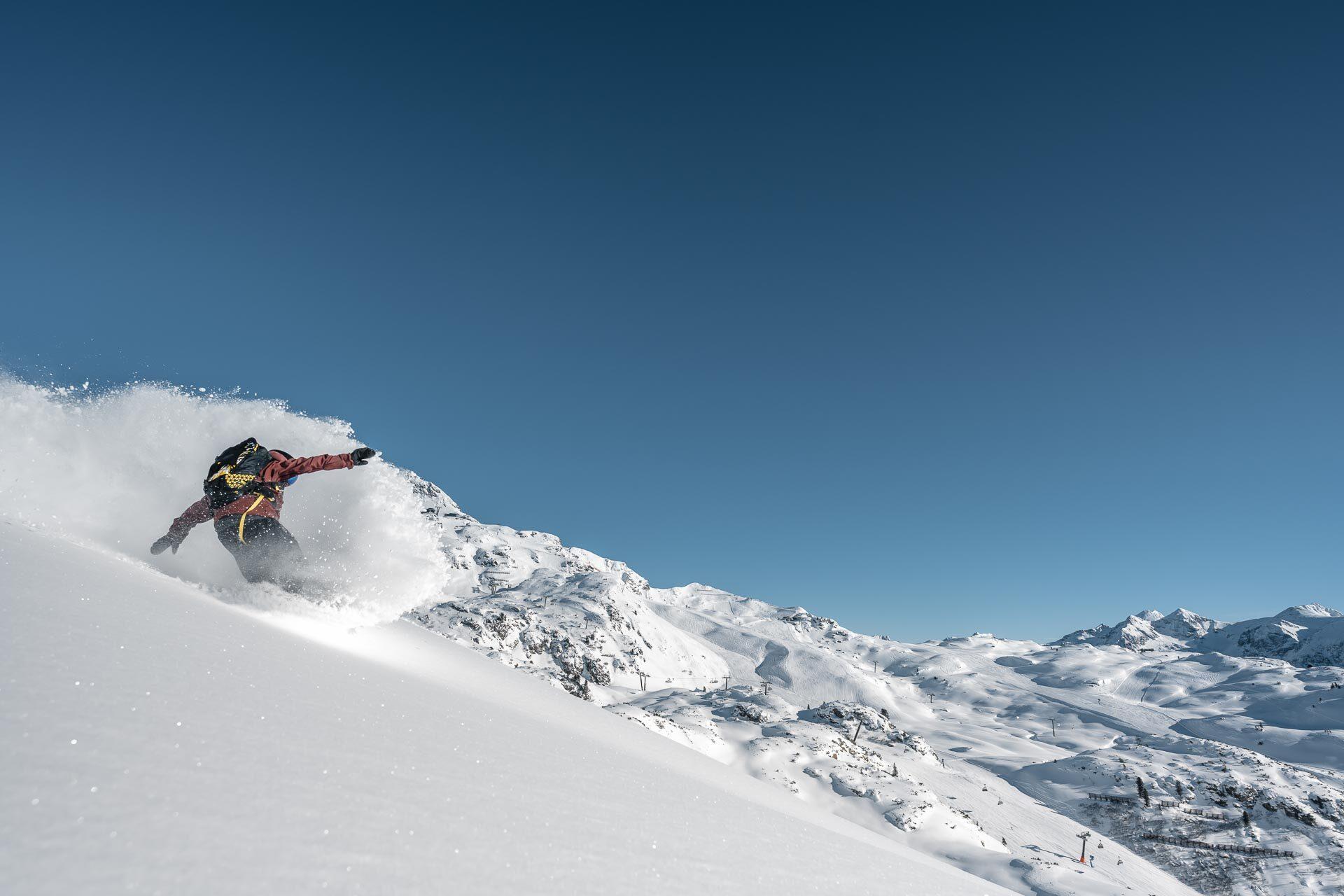 skischule-obertauern-snowboard-04
skischule-obertauern-snowboard-05
skischule-obertauern-snowboard-06
skischule-obertauern-snowboard-11
skischule-obertauern-snowboard-10
skischule-obertauern-snowboard-03
Snowboard course in Obertauern
Even carrying board is cooler than skiing
Beginner
You have never stood on a snowboard, but now you want to learn everything that goes with it? Then you are in the right hands with us, the Top Ski School. Turning, proper edging, riding the lift and safe standing – you will learn all this with us at the Top Ski School.
With our snowboard instructors we can meet the demand of trendy snowboard lessons. The instructors will guide you from your first attempts on the board to the "first line". Under guidance we will teach you the right technique and familiarize you with the most important basic skills.
You are just starting snowboarding and should approach slowly. The goal of this course is to be able to control your board and get in tune with your body. However, this requires a lot of practice and patience. But with our help you will quickly master the first small slopes.
Our snowboard instructors cater to the individual skills of the group and make sure that fun is not neglected. Children are playfully accustomed to the board during the courses, so that the joy is guaranteed even for the youngest.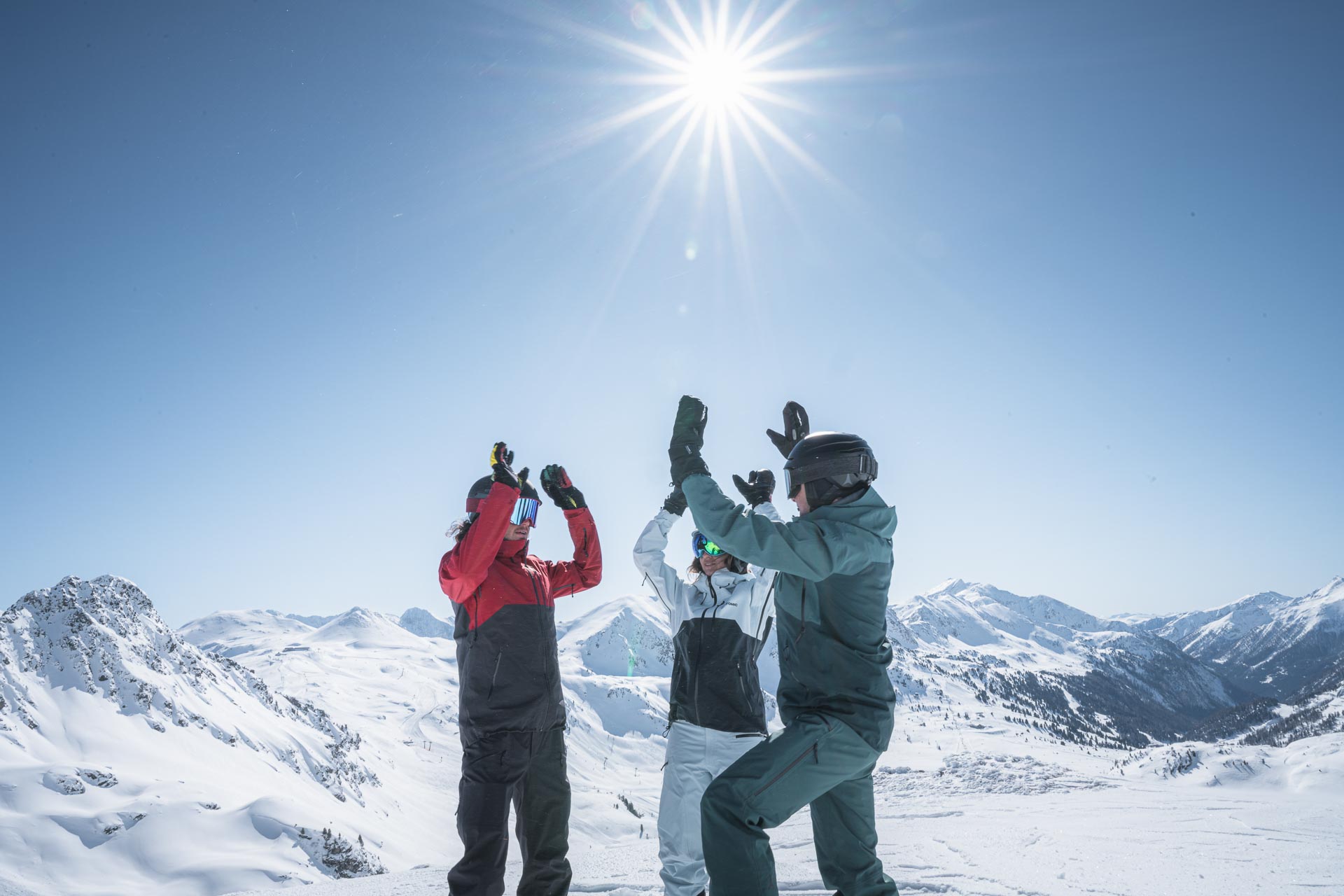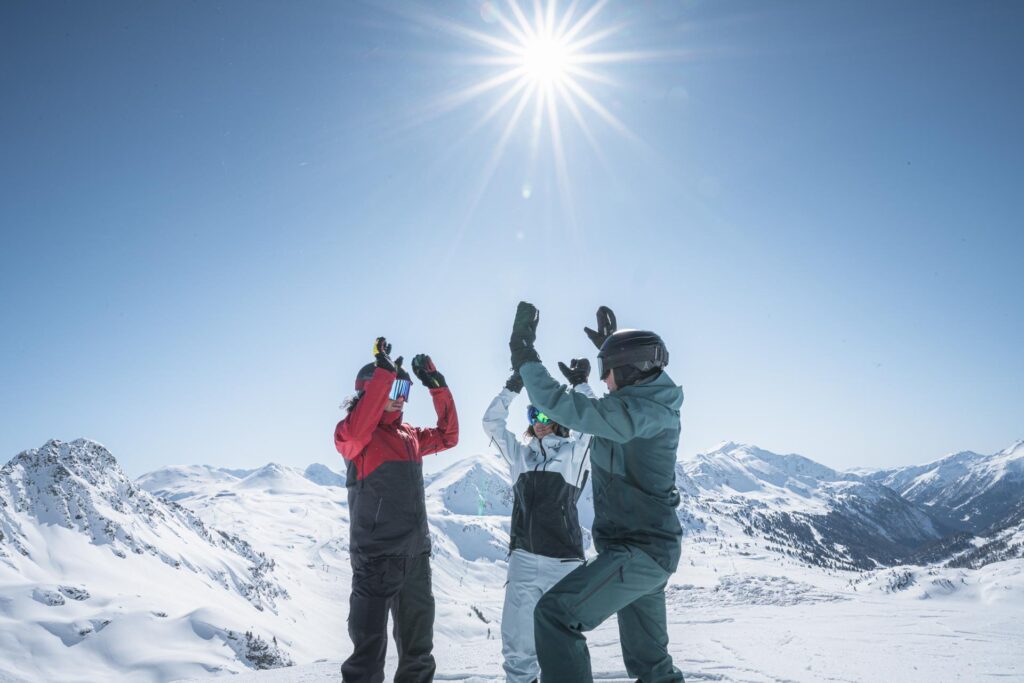 Use the winter to gain new experiences on the board, get to know Obertauern from a different side and get insider tips from snowboard pros.
Advanced
Especially among children, teenagers and the young at heart, snowboarding is very popular. Those who cut a good figure on the board enjoy admiring glances, but to become a true snowboard pro requiresmany hours on the slopes and the right technique.
As you know, you never stop learning and even advanced students can still learn something and work on their style, posture and technique.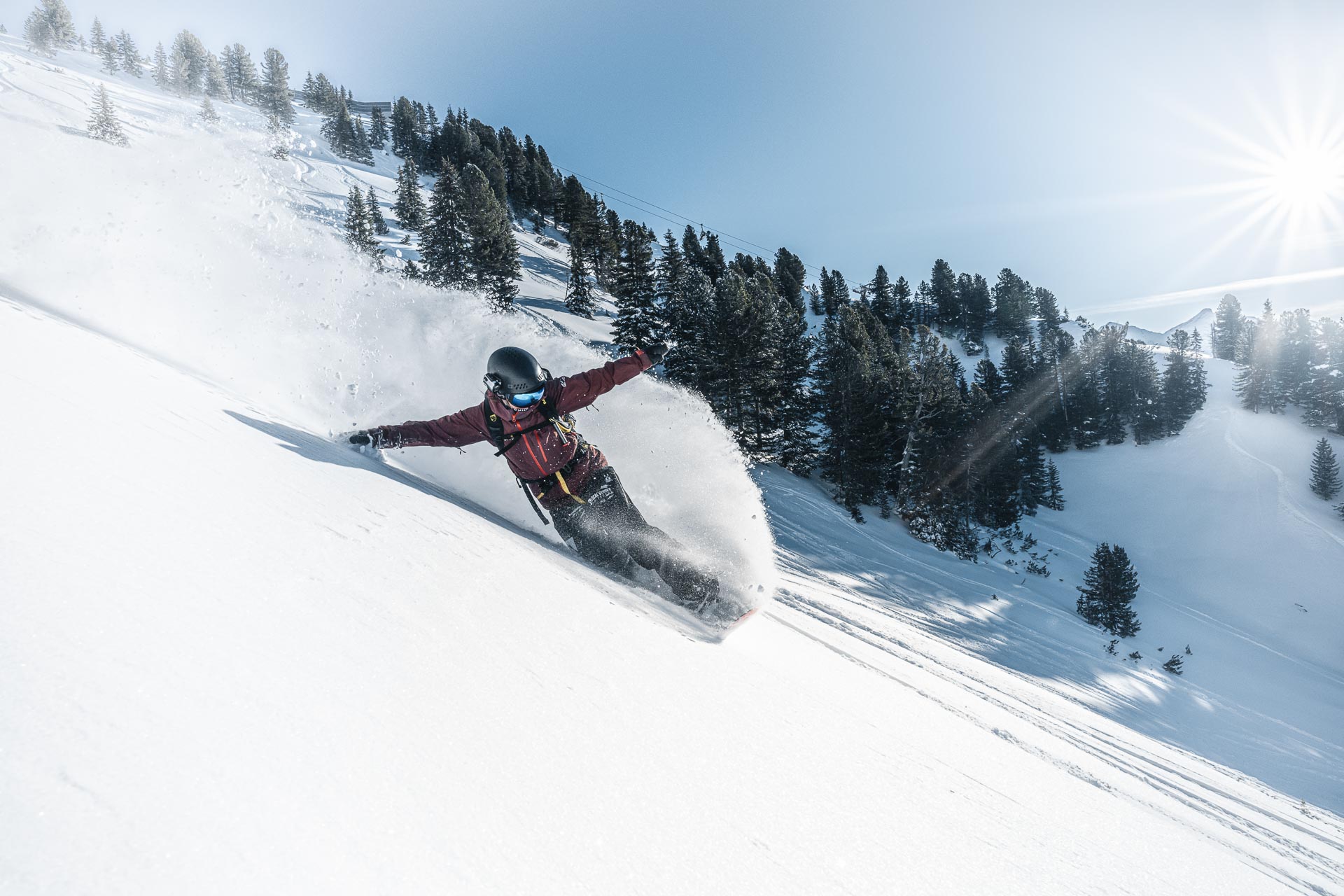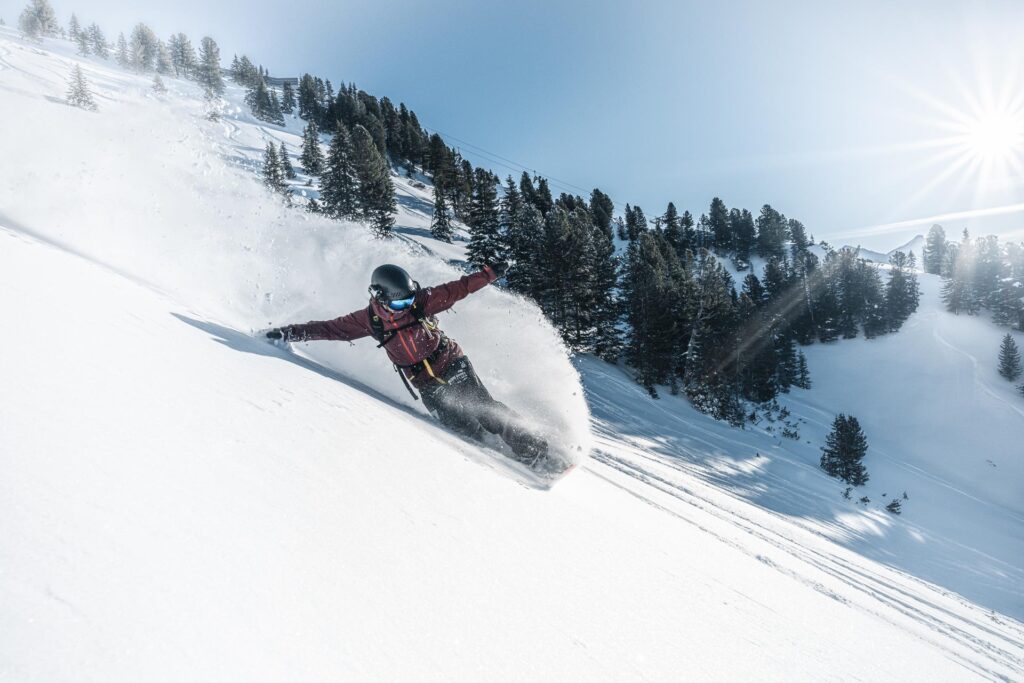 Our ski instructors will tell you tips and tricks to move even better and safer on the slopes. With our varied course program no one will be bored and first experiences in deep snow or freeride can be collected. In cool style it's always faster, whether in the off-piste area or in the fun park is, certainly there is something for you.
You will see that one course can be enough to get you closer to your goals and that learning with fun and joy promises the greatest learning success.
Prices
ADDITIONAL INFO
Duration: Daily 3 hours
Beginners and advanced:
11:00-14:00
Surcharge extension from 3 to 5 days:
€ 55,00