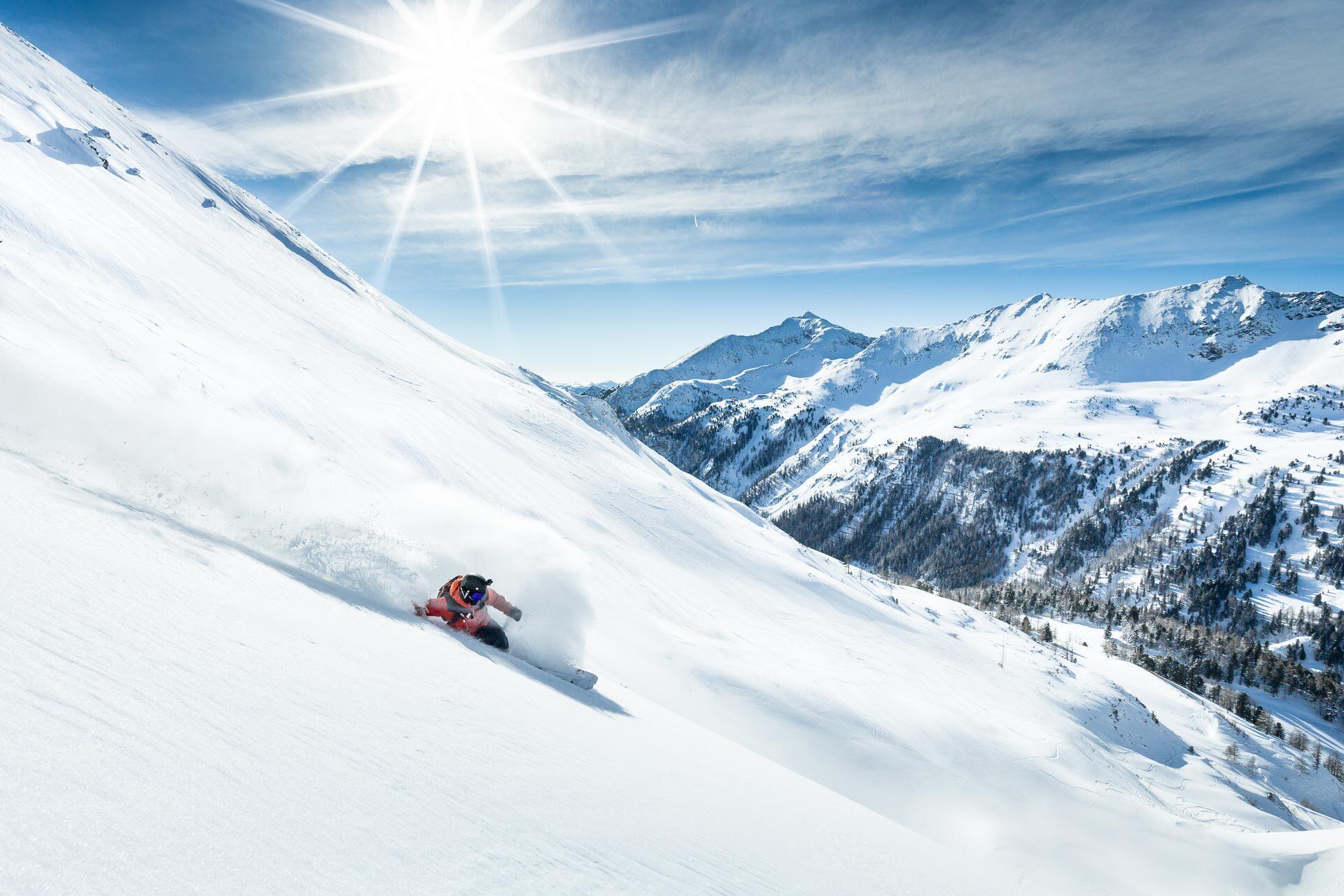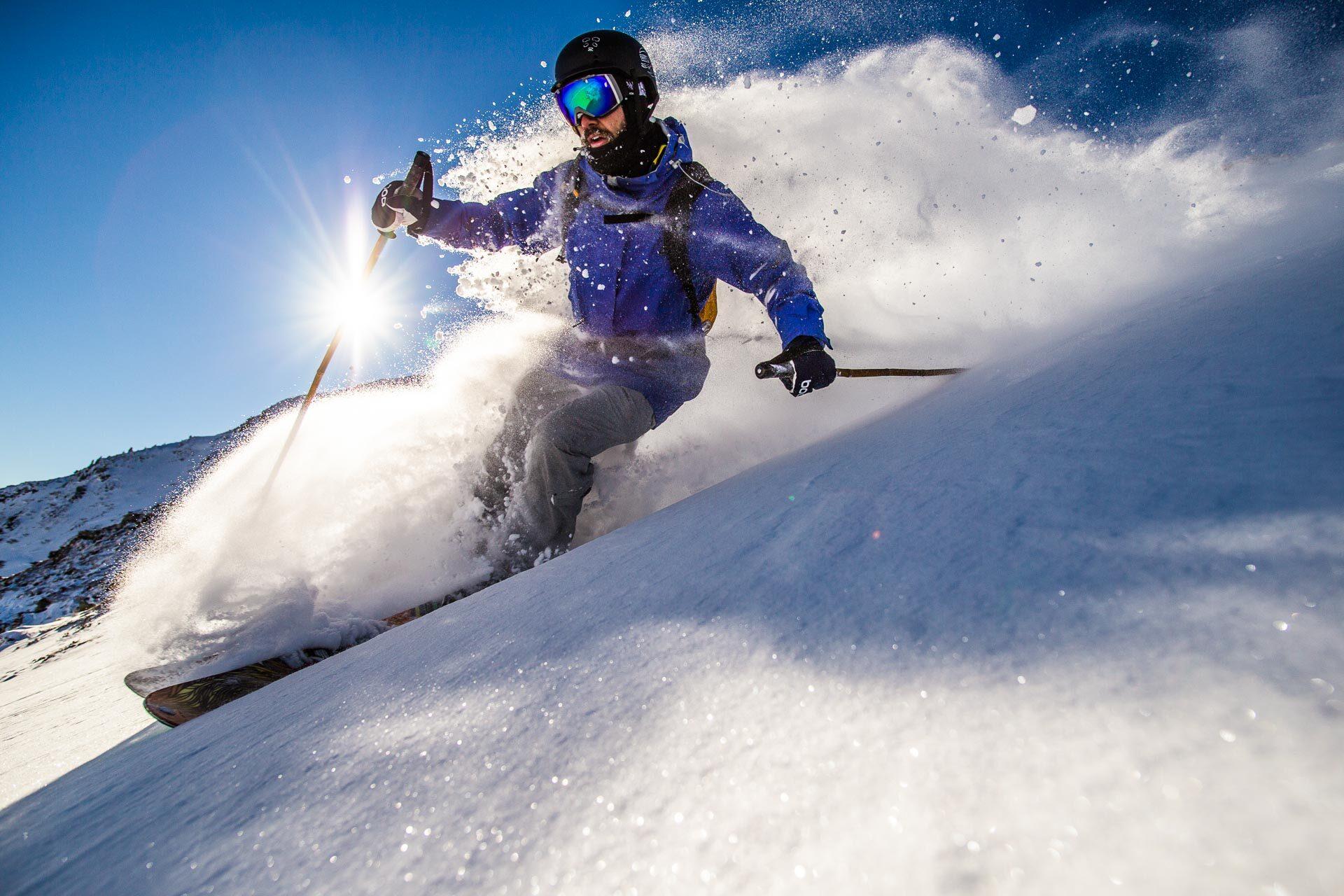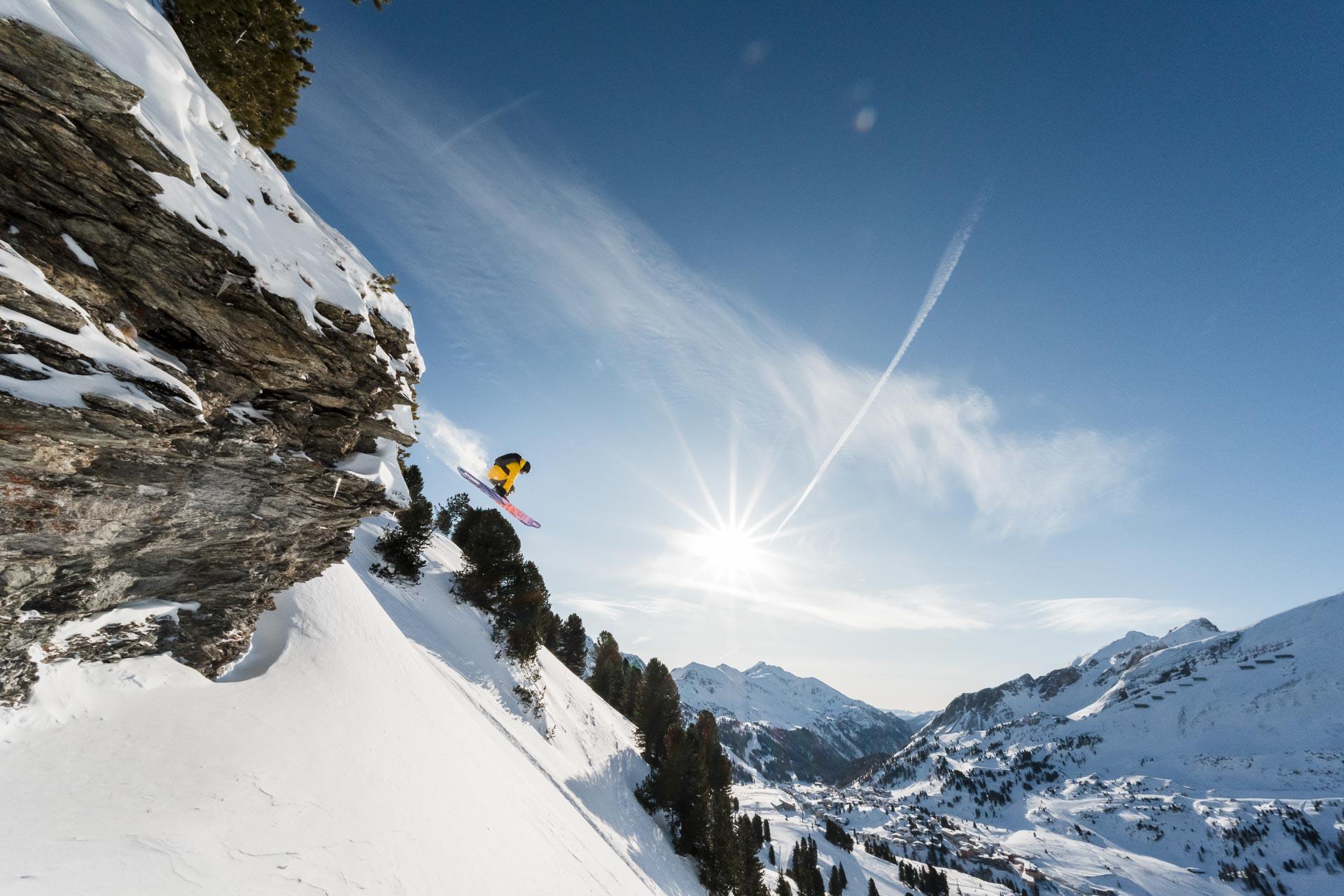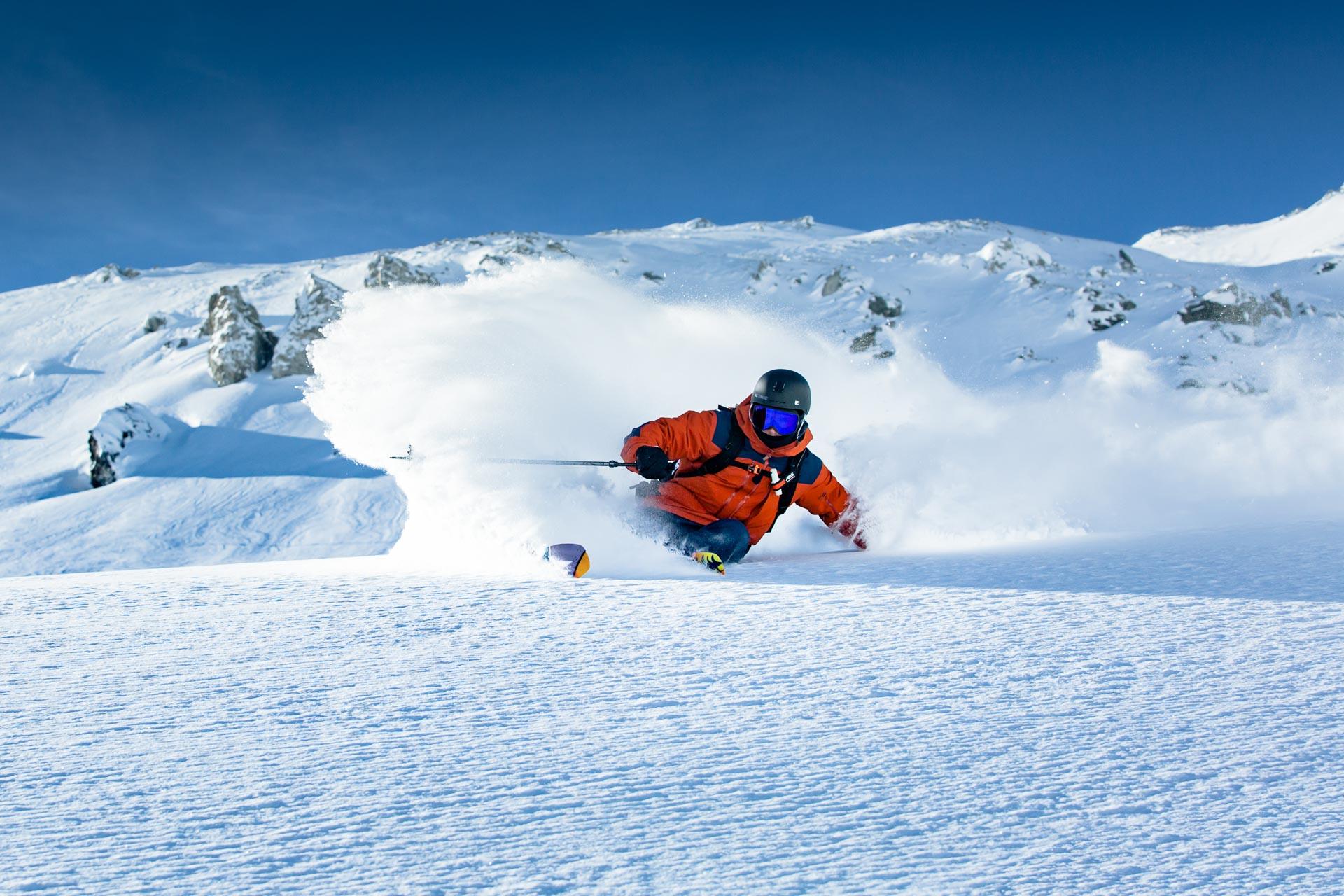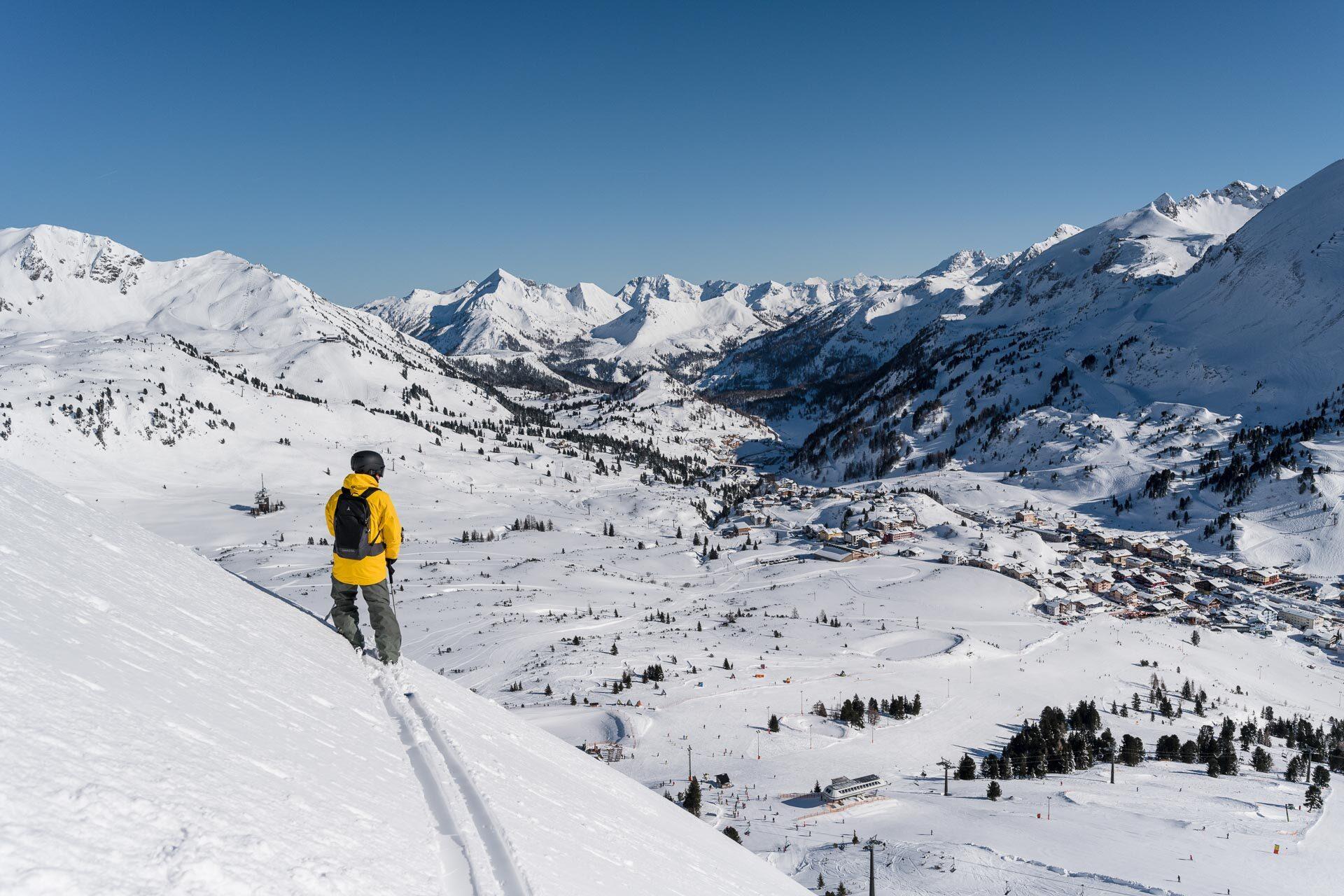 Deep snow feeling
Blue sky, freedom and snow flurries
Freeriders watch out!
If you want to taste real freedom, you have to go to the top. To where white peaks, untracked slopes and the deep blue sky really make you want to go.
Perfect ski resort
For freeriders, the entire ski area of Obertauern with its steep slopes, wide fields and rock formations is a true paradise. Learn the skills of the freerider from professionals, even jumps are fully allowed.
Enjoy the untouched powder snow off the slopes and experience the ski area up close. Obertauern offers this freedom, mixed with the security of being able to reach your "home base" again at any time and in just a few minutes.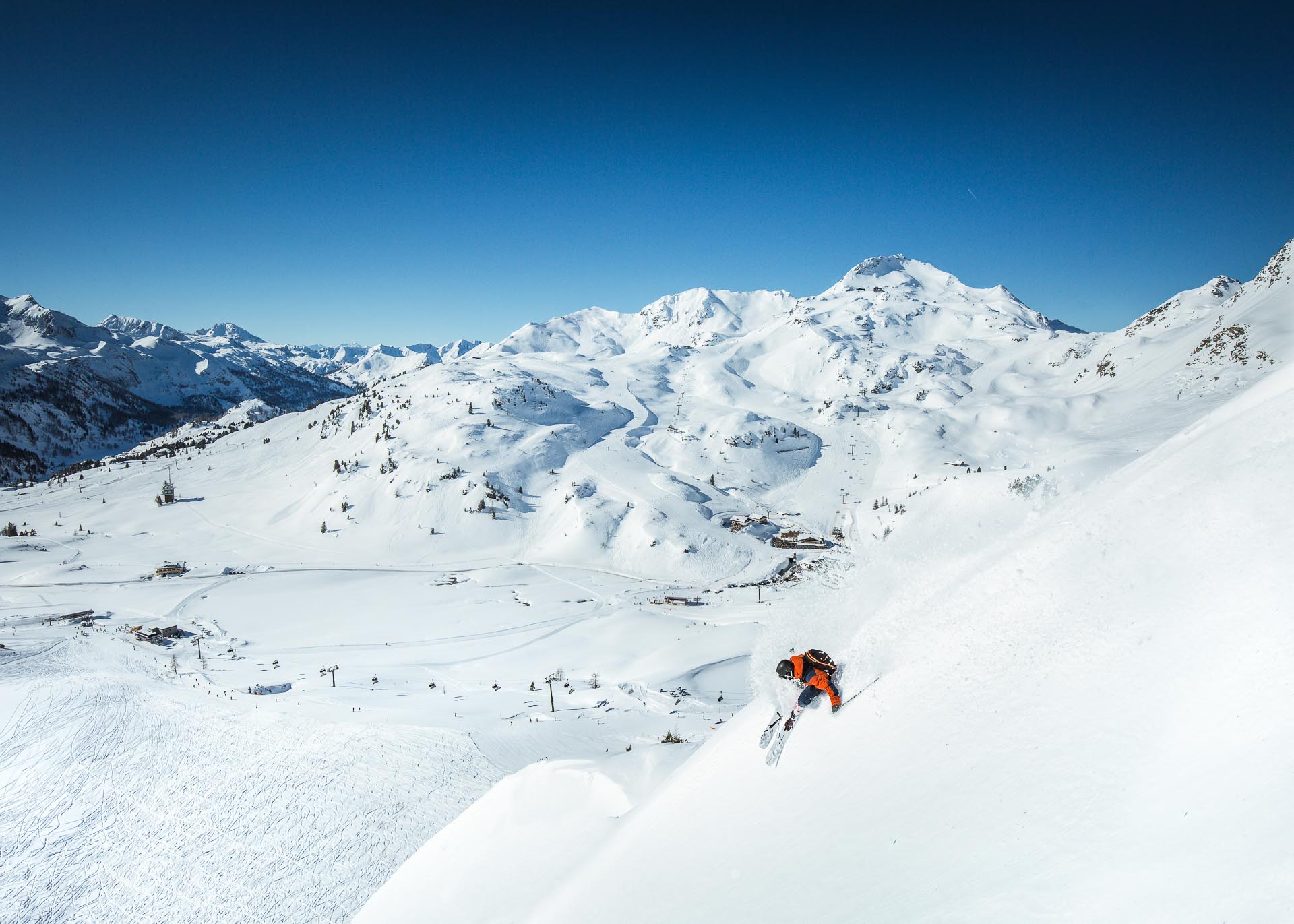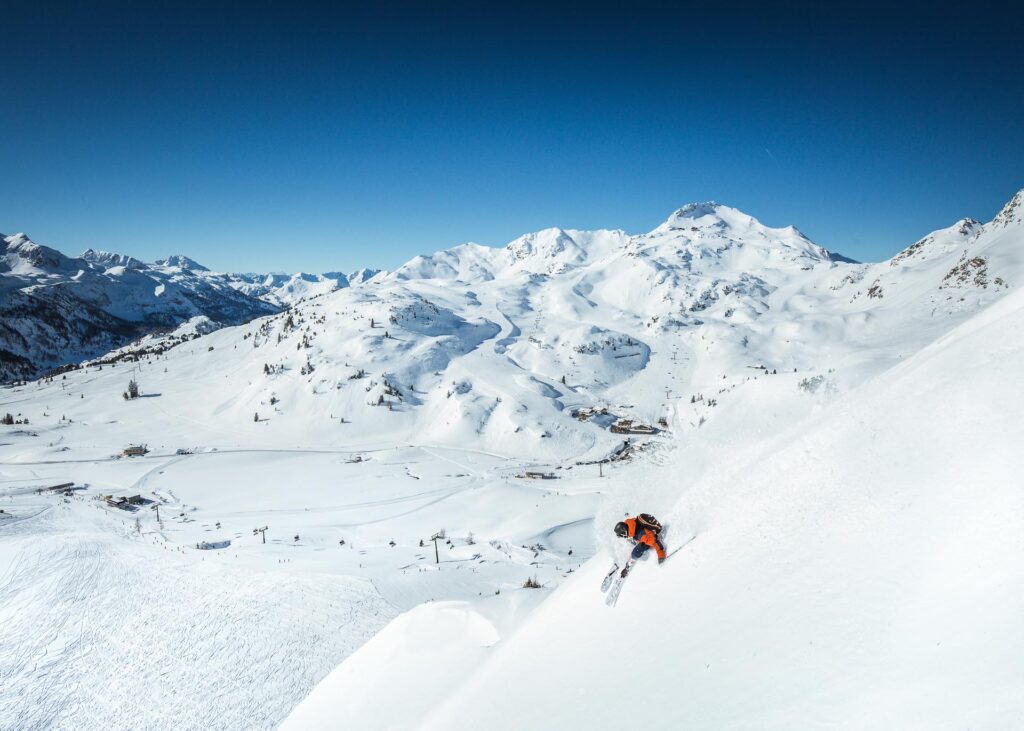 Safety is paramount in freeriding. Local guides know the piste and snow conditions in Obertauern better than anyone else. Trust only real Professionals in this!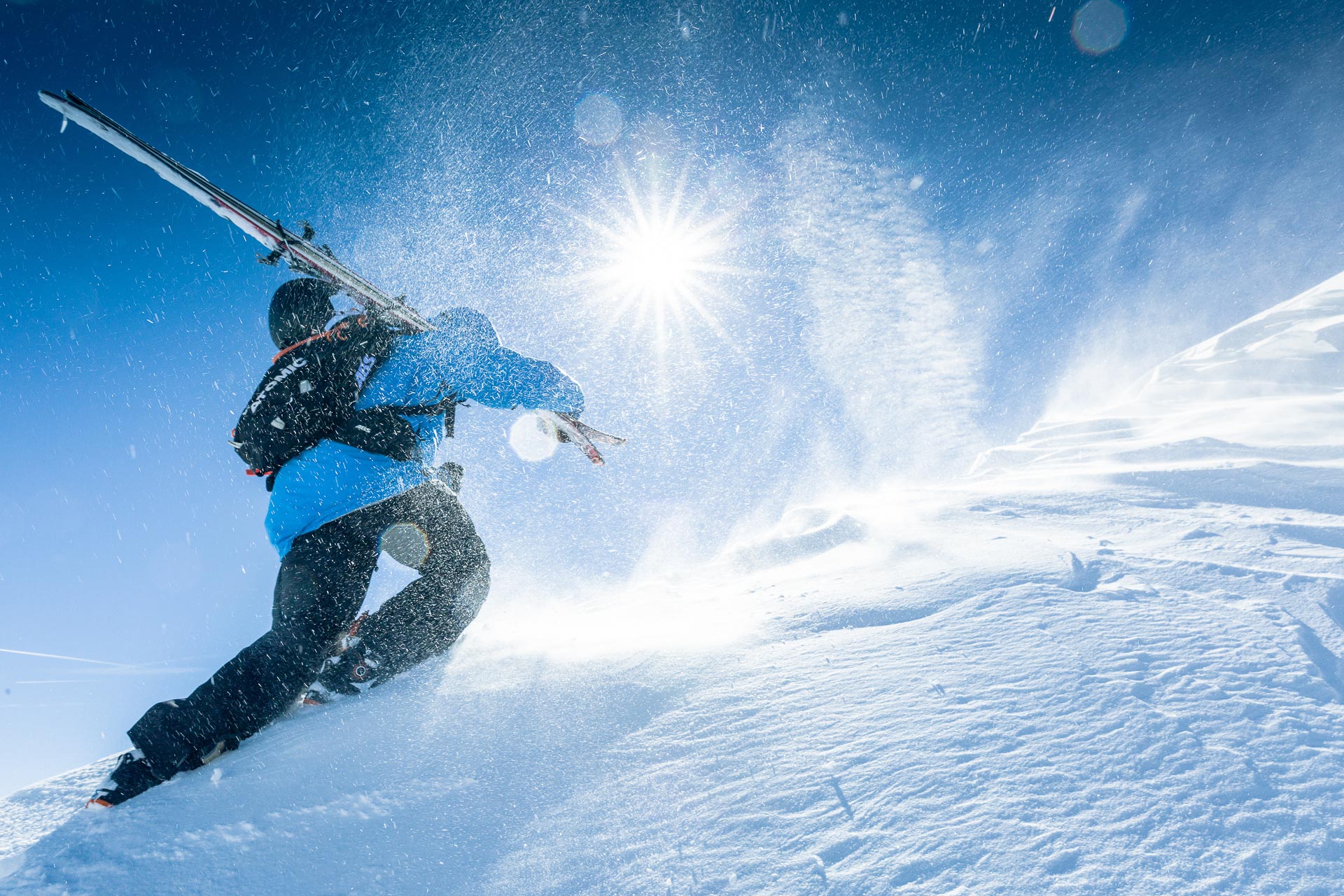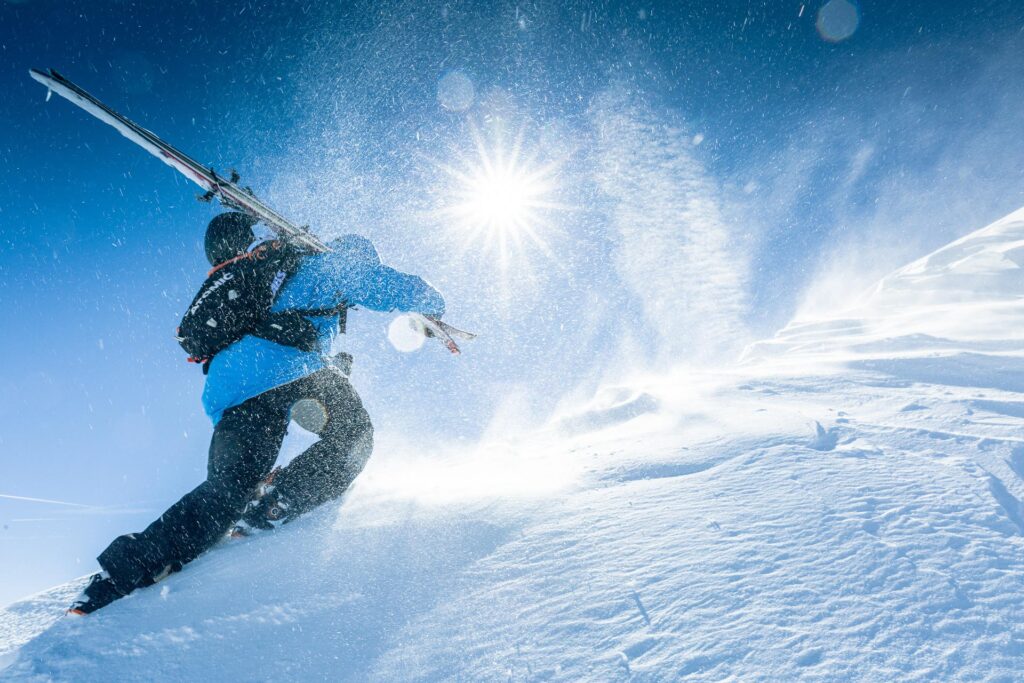 Professional support
The correct route planning, the behavior in the terrain and handling of avalanche transceiver, avalanche probe and shovel are essential for a tour like this. To keep any risk as low as possible, you will learn more about it with us and be adequately prepared for it.
Professional care paired with excellent area knowledge of our ski instructors ensure a unique experience and incredible moments of happiness in the mountains.
Ready for a kick?
So are you ready for one of the most beautiful adrenaline kicks you can experience? Obertauern will surprise you with its diversity and uniqueness and take your breath away on the descent.
Since nature dictates the rules of the game and the weather and snow conditions play a major role, appointments are only individually in our ski school office, as an email or via our contact form to request.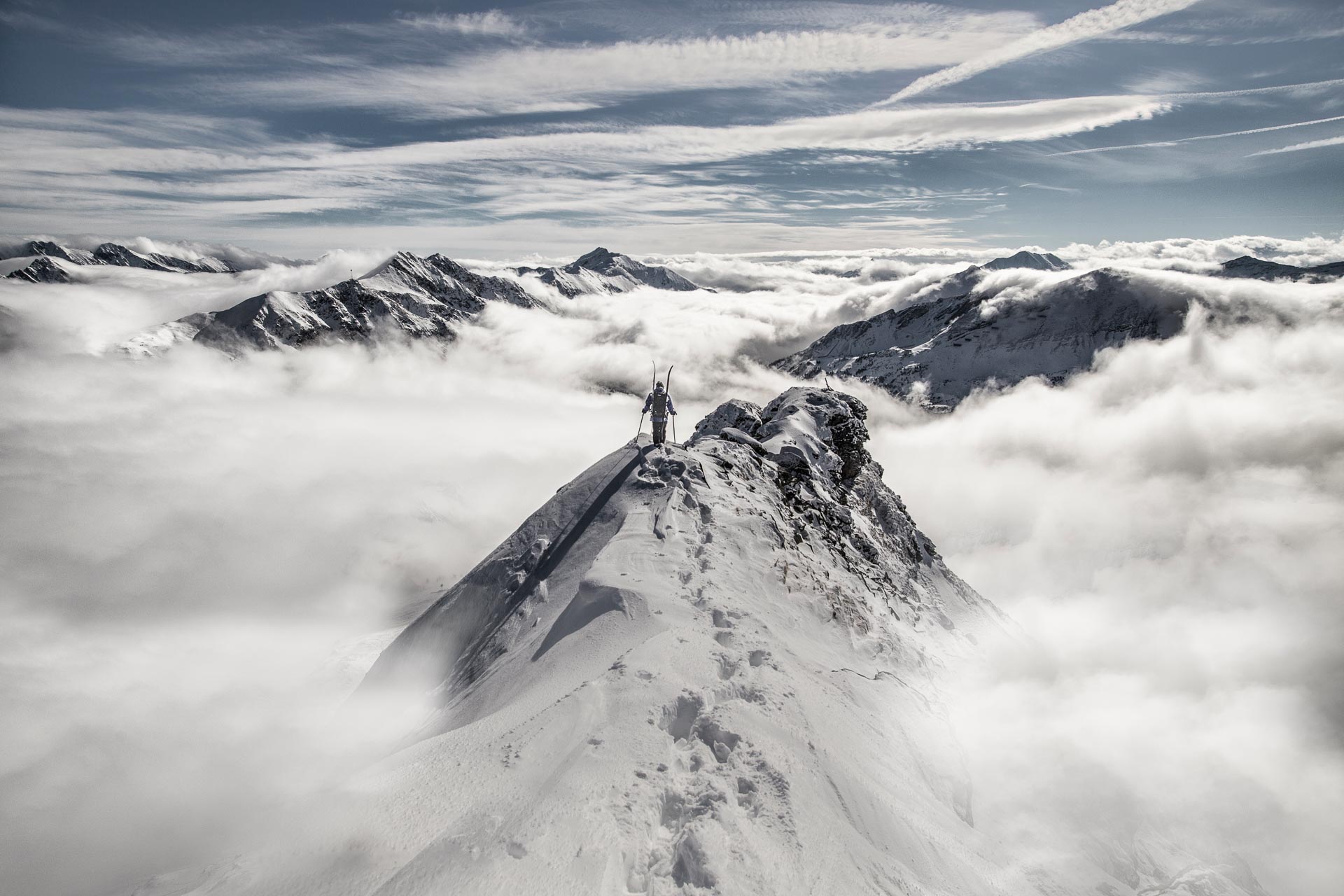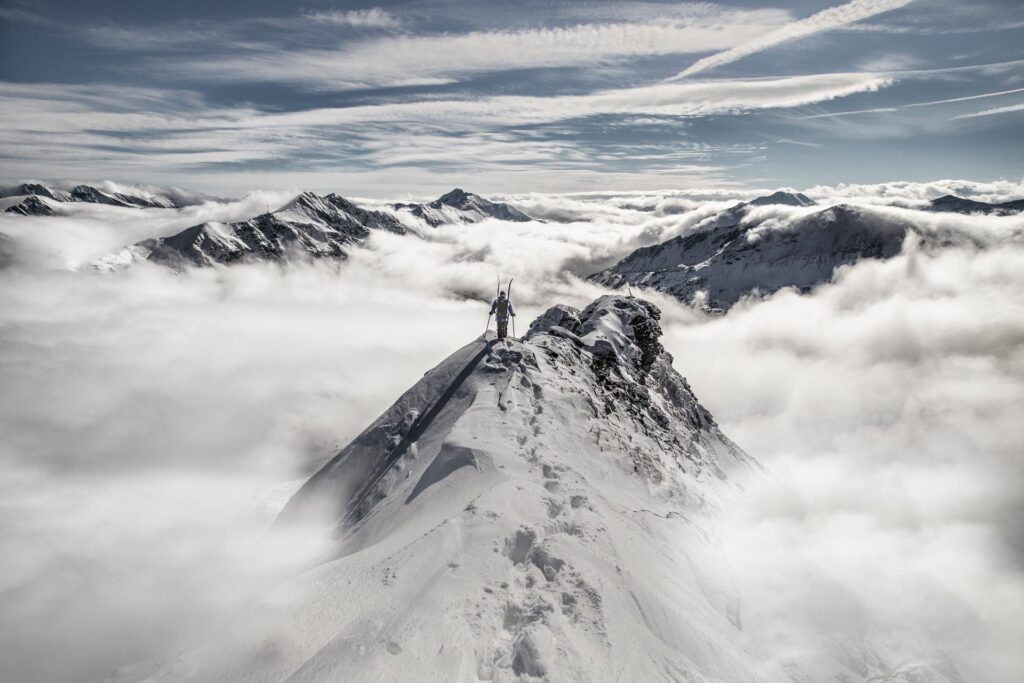 Safety is our top priority and includes professional equipment, which you are welcome to borrow from us.