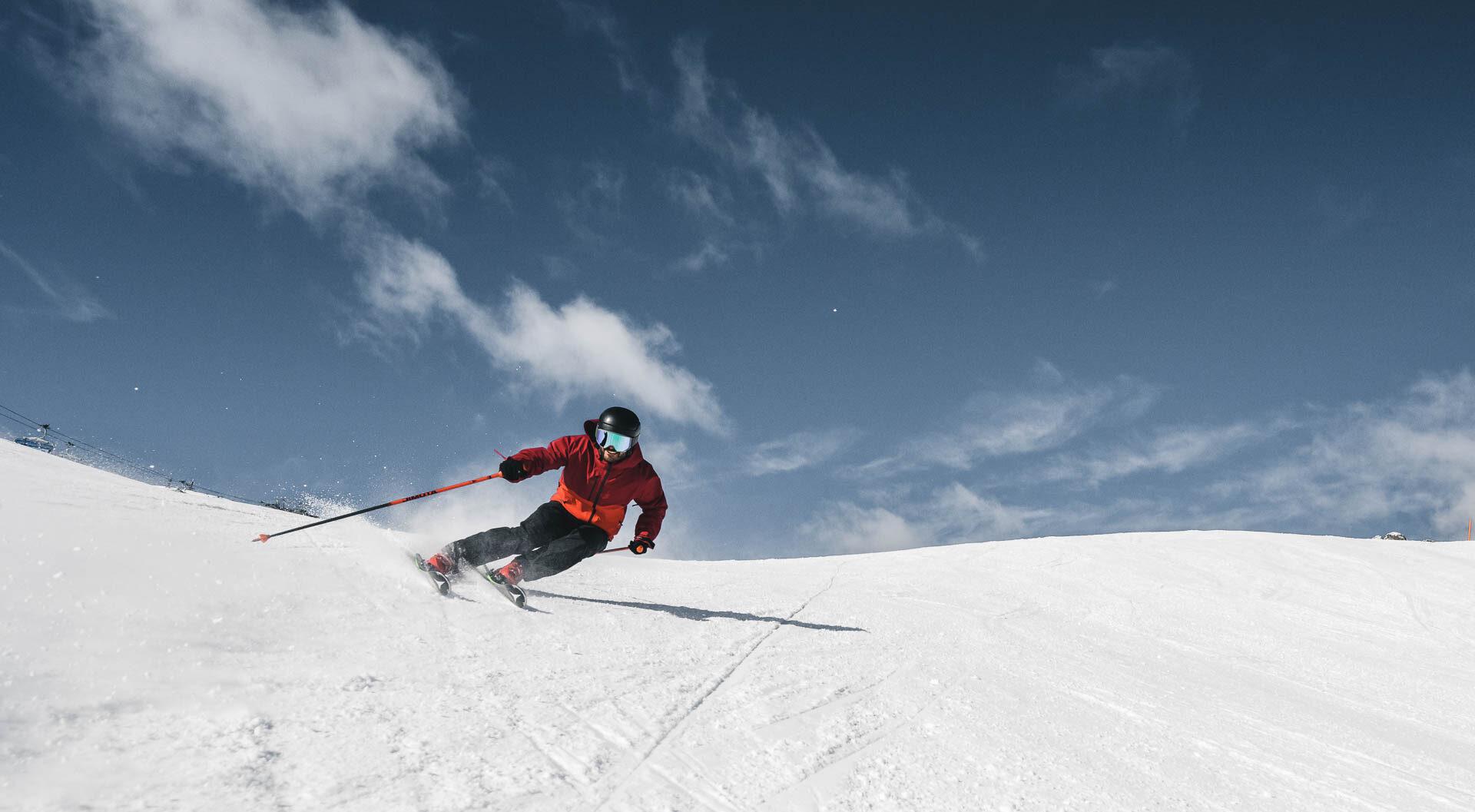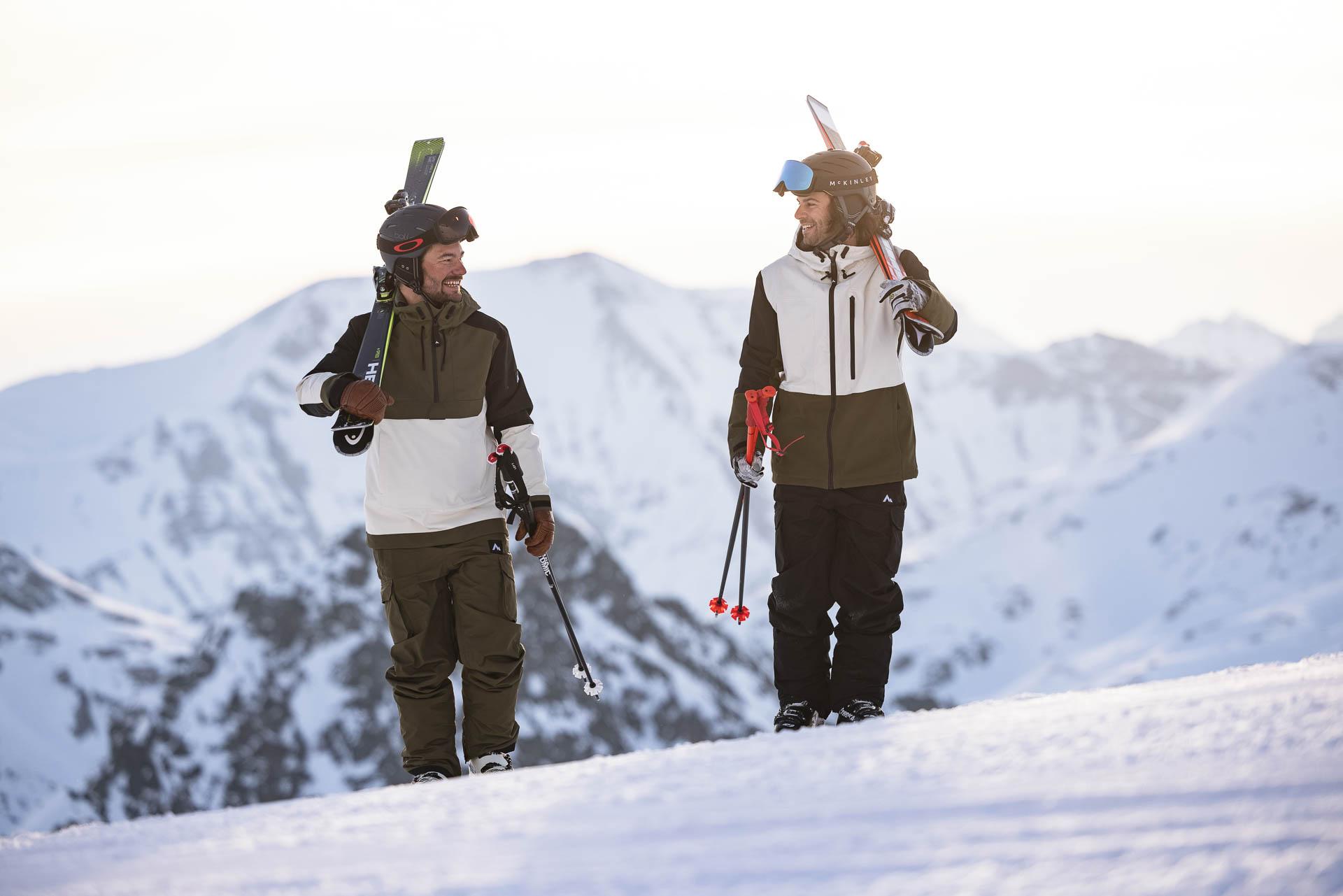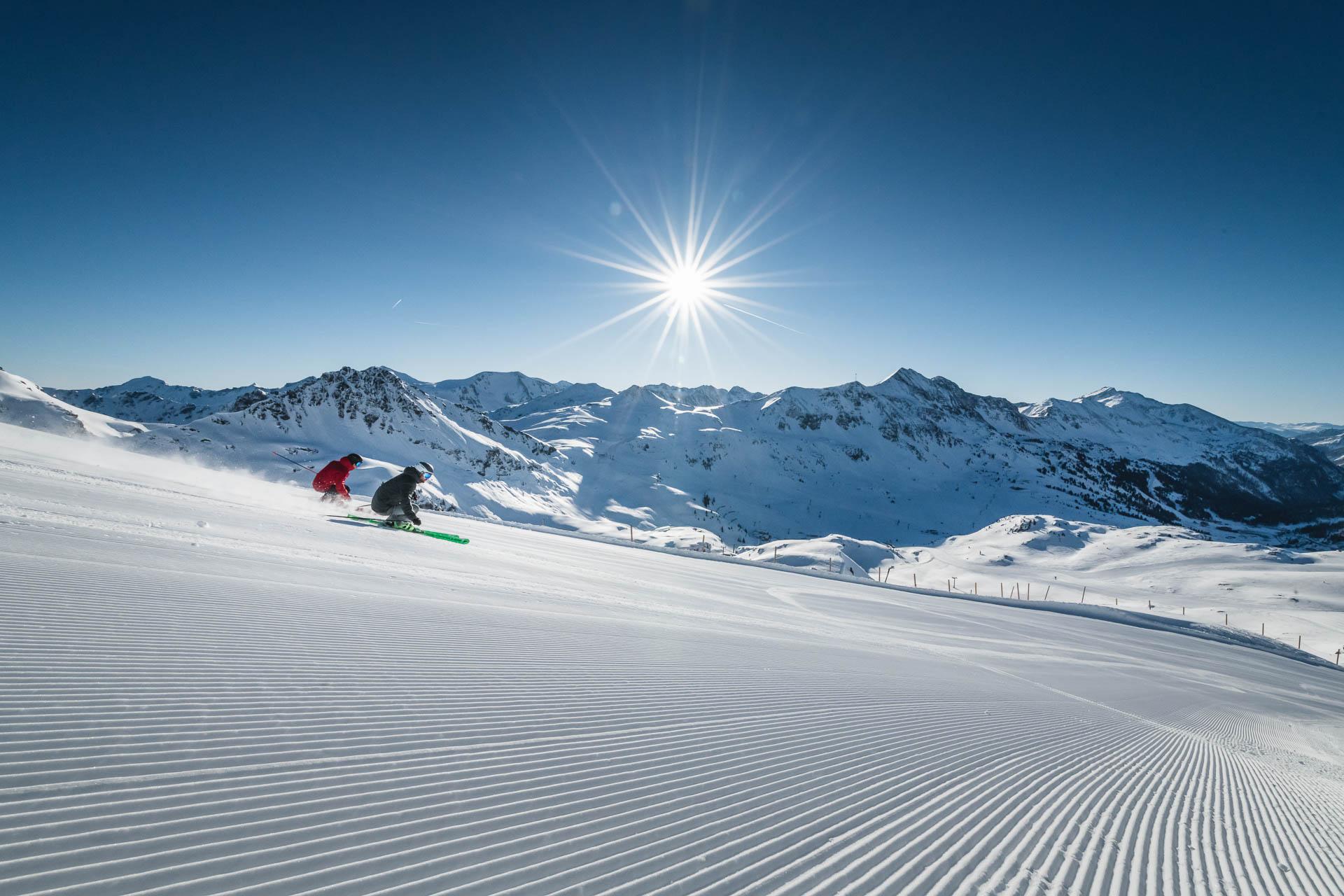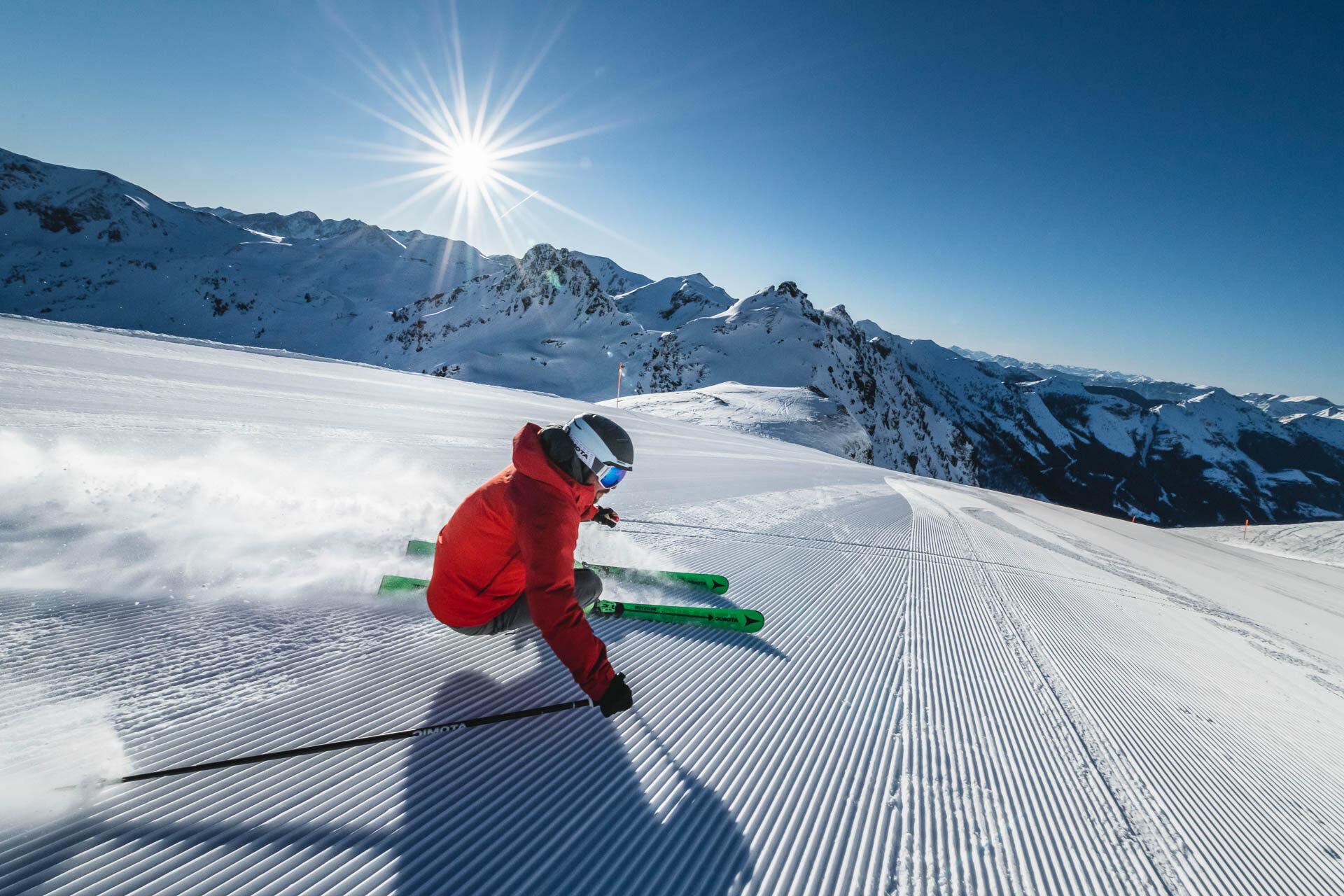 skischule-top-obertauern-05
skischule-erwachsene-obertauern-09
skischule-obertauern-erwachsene-18
skischule-obertauern-privatstunden-07
skischule-erwachsene-obertauern-13
Ski courses for adults
From entry to perfection
Would you like to make your first turns in the snow or gain further skiing experience? With us you will master every slope, of course your safety is our top priority.
You will be familiarized with the right technique and ski equipment from the very beginning. For all those who are undecided, we offer a trial day.
Groups
Never skied before?
In our courses for beginners you will be familiarized with the right technique and ski equipment from the very beginning.
Ever been skiing?
Depending on their previous experience and ability, we offer different groups.
Ski courses for beginners
Especially as a beginner and if you want to learn a new sport, you should get advice from a professional and invest in a good ski course. It is important to seek assistance from experienced ski instructors to avoid learning techniques incorrectly and, in the worst case, seriously injuring yourself.
We guarantee an unforgettable time with great results and lots of fun on the slopes thanks to our dynamic groups composed of people at the same level of ability.
Ski courses for slightly advanced
You are not a complete beginner, but you are not yet confident on the skis? Then we offer you with this course to gain some confidence and finally feel comfortable on the skis.
With the help of our professional ski instructors you will learn to make the right turns through the snow, new techniques and improve your posture in the long term.
Ski courses for advanced
You already feel very confident, but want to improve your skiing skills or need advice on specific questions? Then this course should be exactly what you've been looking for.
In small groups we promise to work together on fine-tuning your technique and make you a ski pro step by step.
For those who are undecided about which course is right for them, we offer a trial day.
Beginner
To start skiing, it can never be early enough, but also not too late!
You are a newcomer and would like to discover skiing for yourself. Then by enrolling in our ski course, you are already on the right track to becoming a professional peak conqueror.
You will be introduced to the right technique and ski equipment from the very beginning and learn everything you need to know to be a successful skier from the ground up.
Learning success is greatest in small groups and is also the most fun.
For those who are not yet sure, we offer a trial day.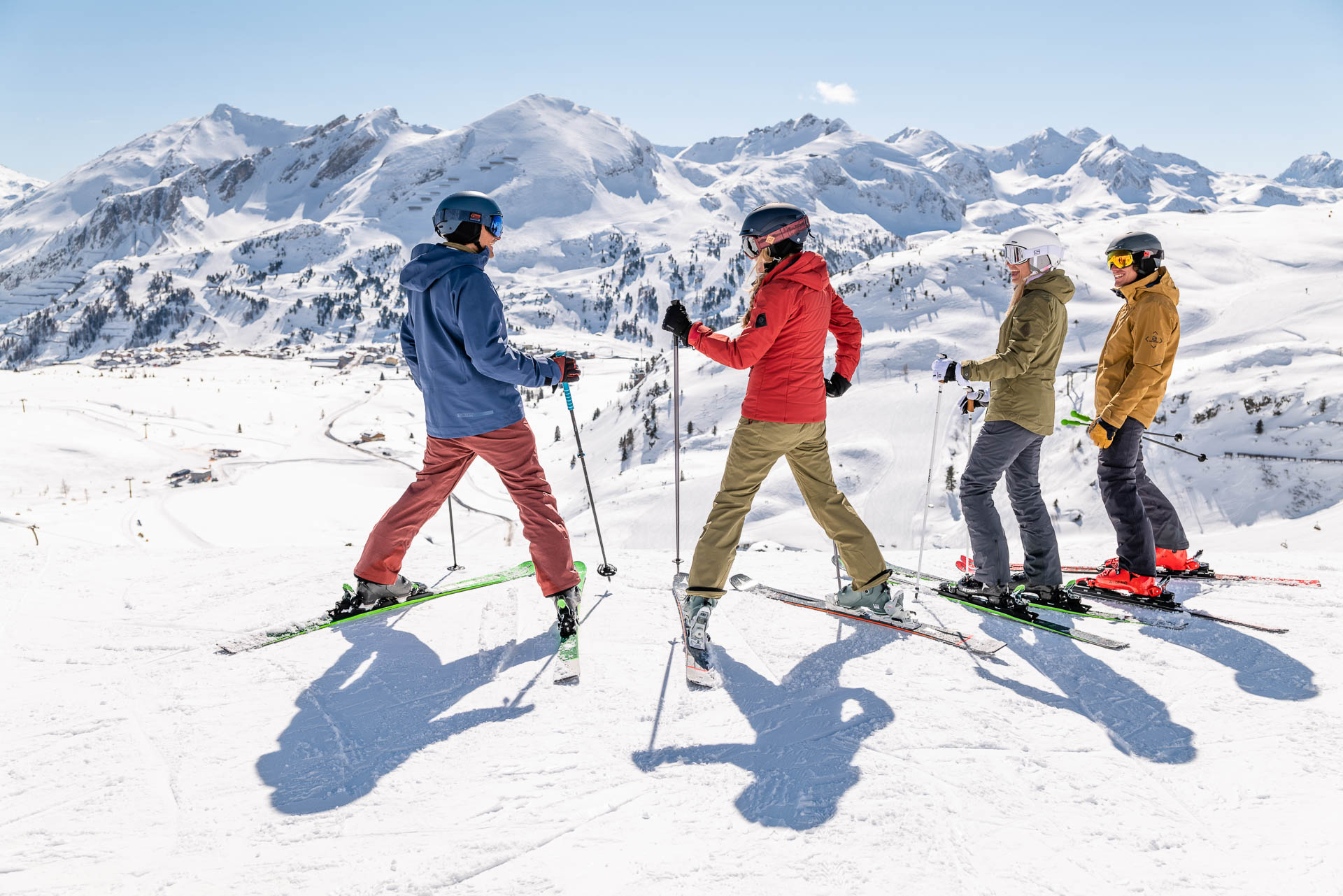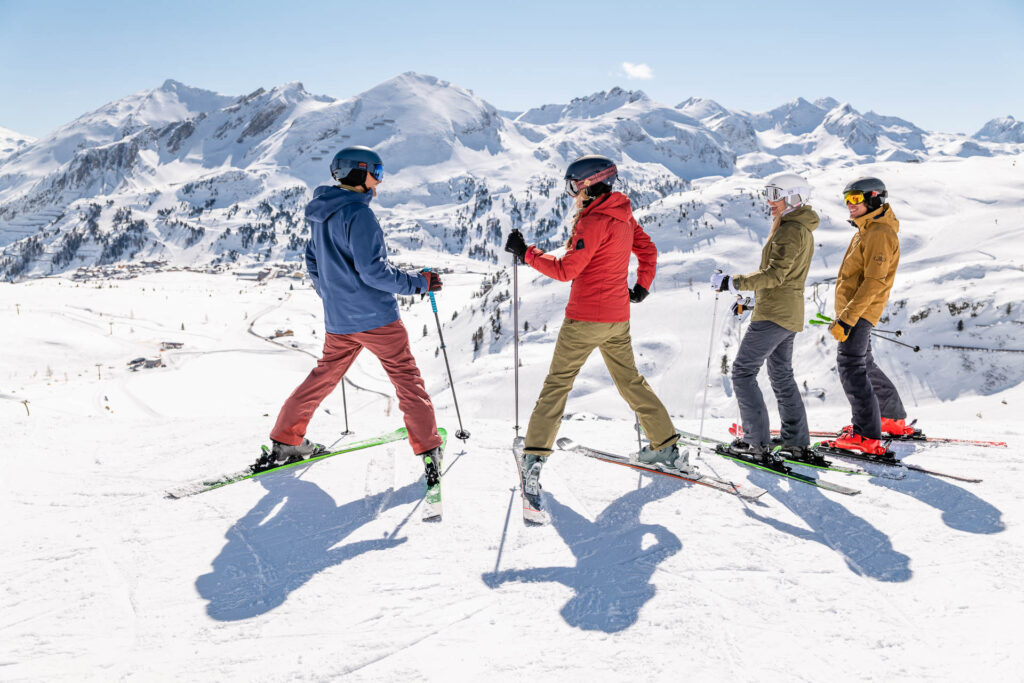 Advanced
You want to refresh your existing skills, finally learn to carve and improve your technique?
Then our courses promise you safe skiing, learning with fun and variety, whether you are a returning skier or already a pro.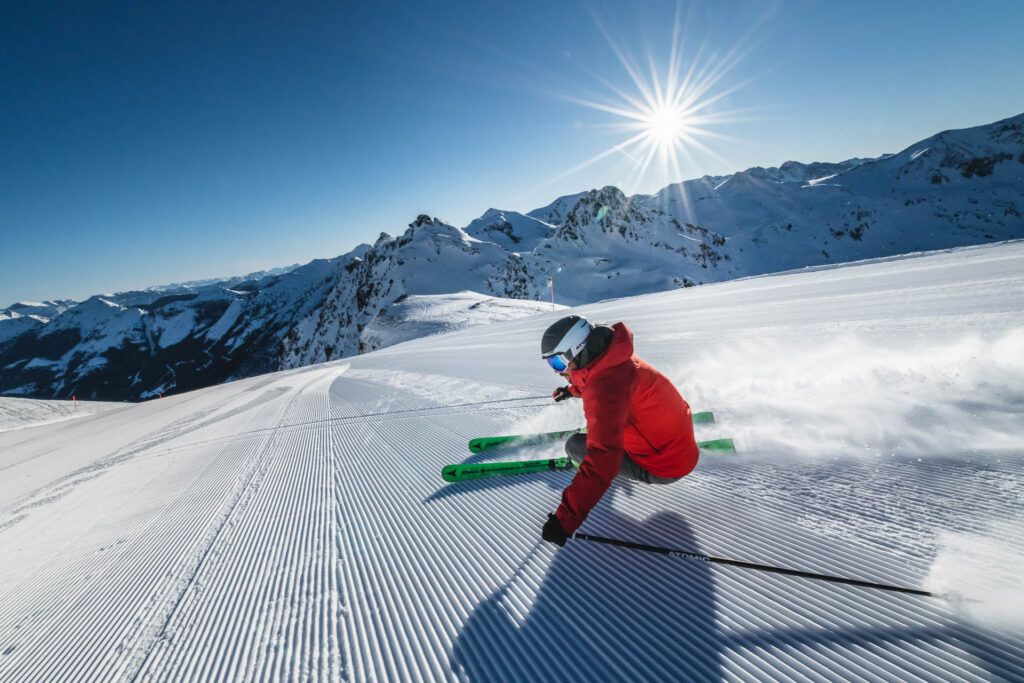 We strive to put together appropriate groups to ensure your best possible learning experience.
We are particularly interested in individual support that is tailored to your skills. Let us know what you want to work on so we can find the best ski instructor for you.
Experience the fascination of winter sports with our professionally trained ski instructors.
Are you afraid of heights and of riding the ski lift? Come to our office, we have specially trained teachers.
Prices
ADDITIONAL INFO
Duration: Daily 3 hours
Period: 11:00-14:00
Meeting point: 10:50 in front of the ski school office
4 day course:
Course start Sunday
3 day course:
Course starts Monday (until max. Wednesday)