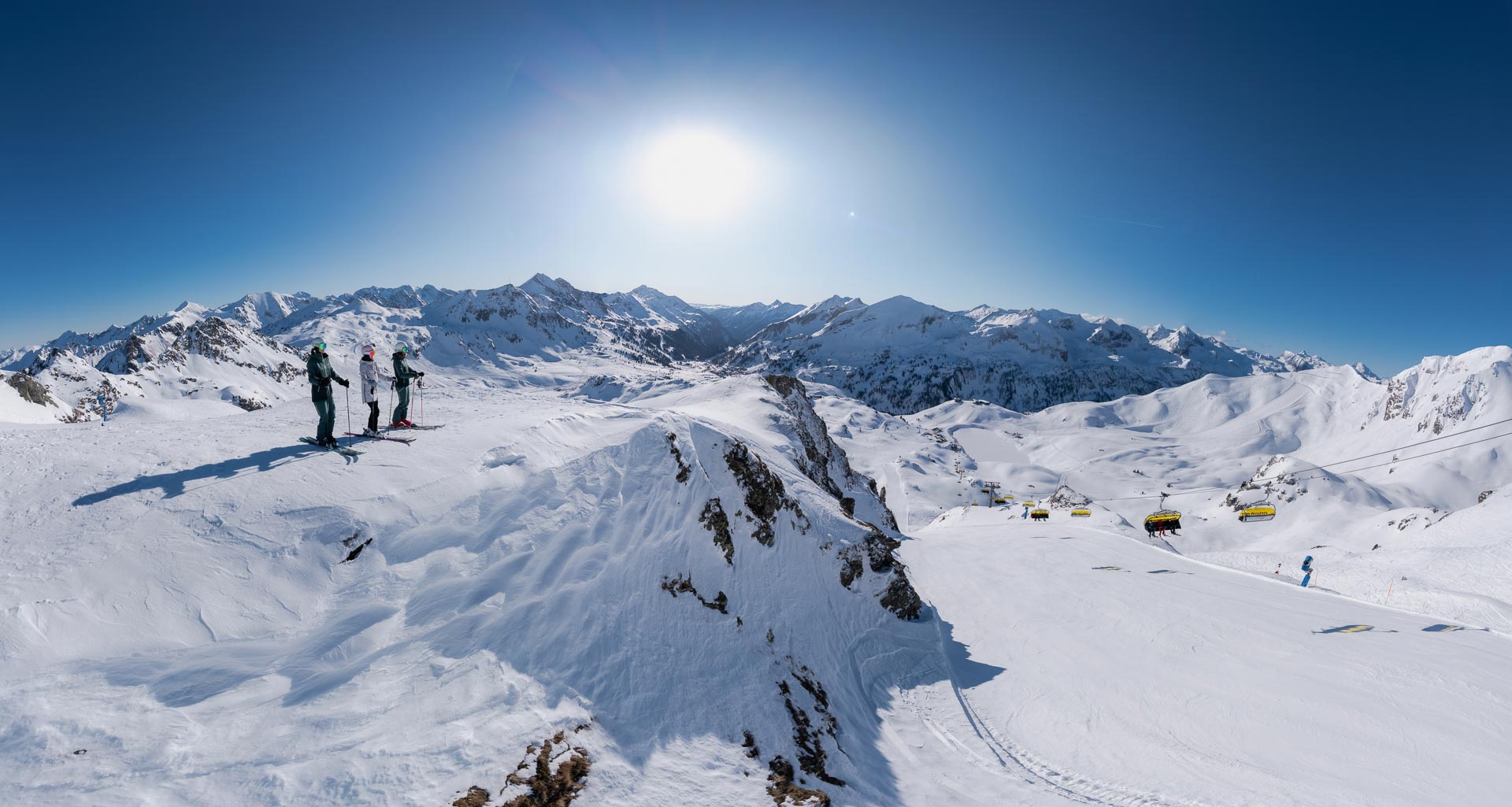 Probably the most beautiful workplace in the world
Welcome to the Top Ski School in Obertauern – probably the most beautiful workplace in the world for passionate ski instructors! Amidst the breathtaking mountain scenery of the Tauern, exciting challenges and unforgettable skiing moments await us every day.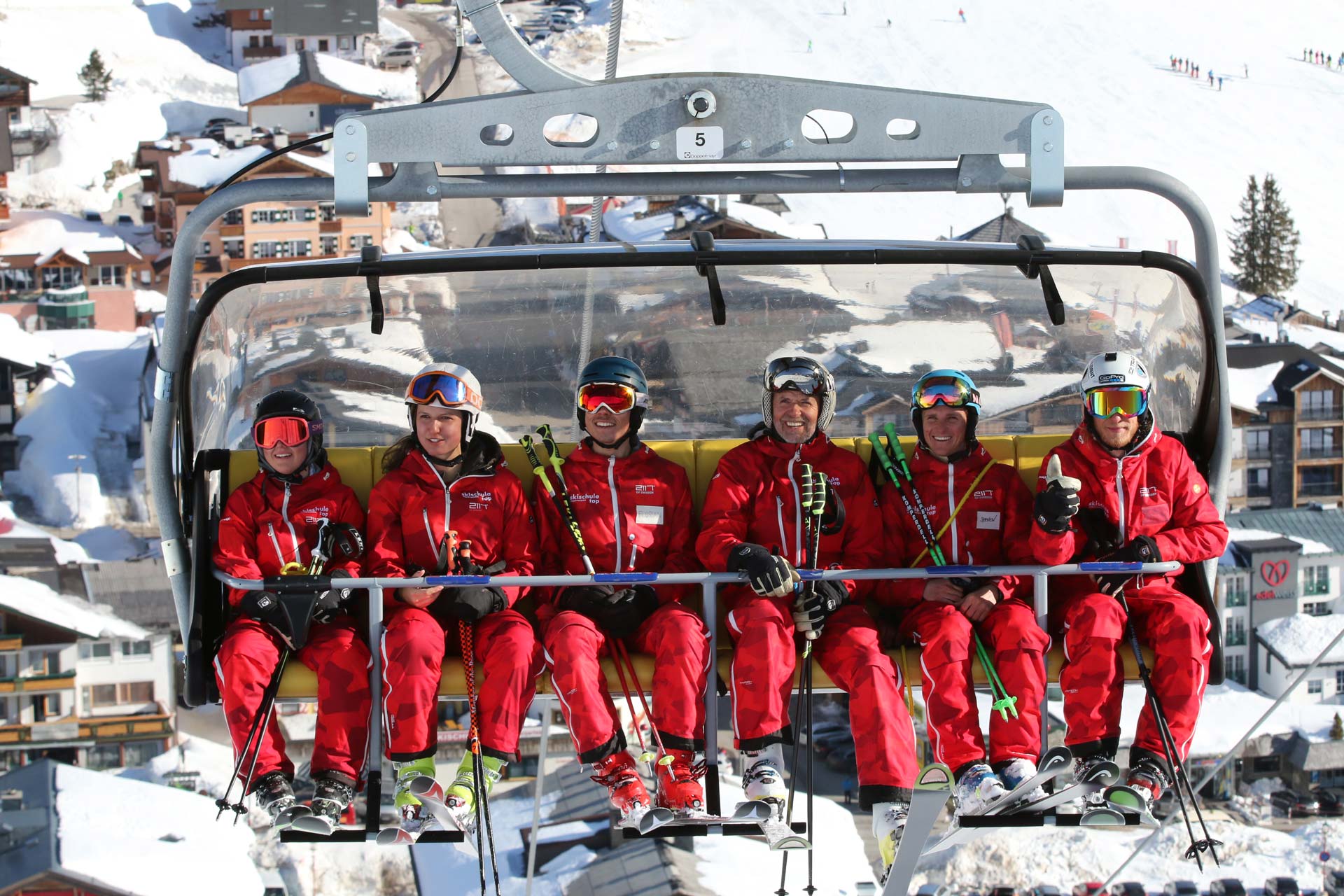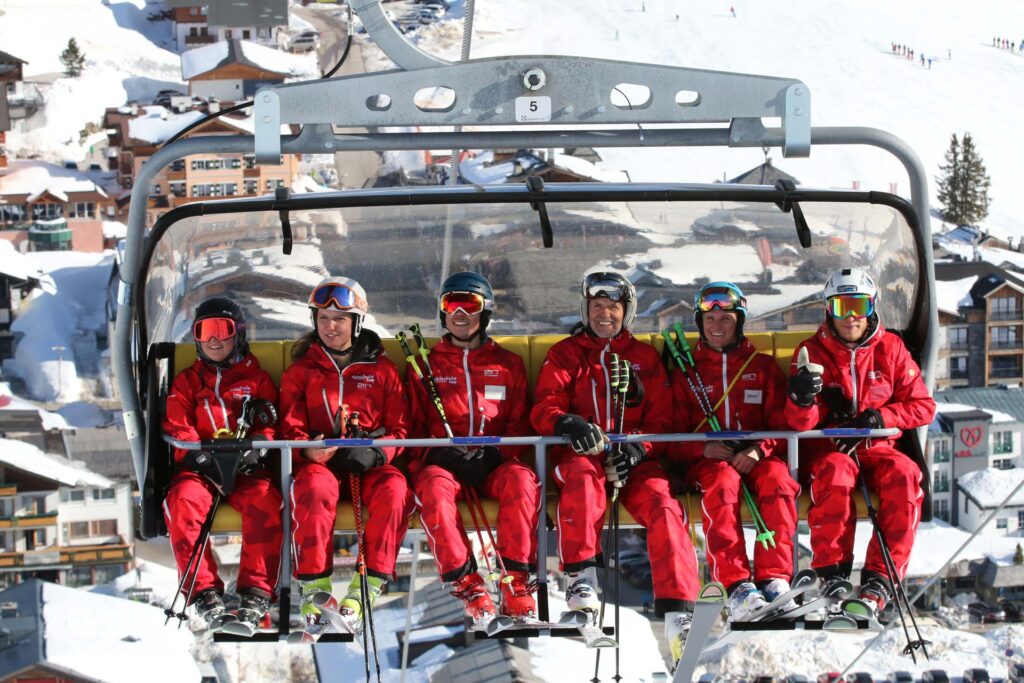 Our team of dedicated ski instructors is proud to not only share our passion for winter sports, but also to pass on our knowledge and experience to skiers of all ages and abilities. We firmly believe that everyone has the potential to improve their skiing skills and bring out the best in themselves.
Our experienced ski instructors know the best slopes and routes in Obertauern and are there to help and advise you. From courses for adults and children to customized private lessons, we adapt to your needs and individual learning style.
We offer not only quality ski lessons, but also a warm and welcoming atmosphere that allows our guests to feel comfortable and safe. Whether you are a beginner, want to improve your technique or are looking for new challenges on the slopes – we have the right offer for you. Immerse yourself in the fascinating world of skiing and discover the endless possibilities that Obertauern has to offer.
If you are planning your next winter vacation or just want to improve your skiing skills, don't hesitate to contact us. We look forward to welcoming you to our Top Ski School in Obertauern and offering you an unforgettable skiing experience.
Your team of the Ski School Top Obertauern